Siding and Roofing Contractor
Calgary
Outstanding Siding and Roofing Installation and Repair Solutions in Calgary.
Home Renovation Contractor
Calgary
We offer a wide range of renovation and remodeling services to make your house stand out.
Calgary Construction Builder & General Contracting
Sahi Contracting has the talents of professionals with a combination of Calgary construction builder & architectural expertise
Starting from a local Calgary Construction Builder and Home Renovation Company
Sahi Contracting quickly grow and expand our services to many specialties and locations including Edmonton AB. Sahi Contracting are a team of experts in trading with more than 15 years of combined experience. We believe in providing the best direct client interactions.
Are you looking for a custom garage builder, basement development suite? Drop your lines and we will schedule a free consultation offer without a free obligation.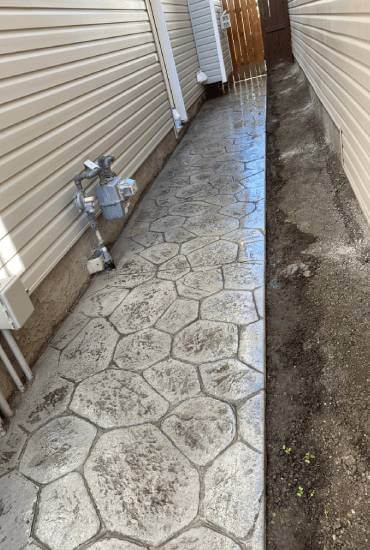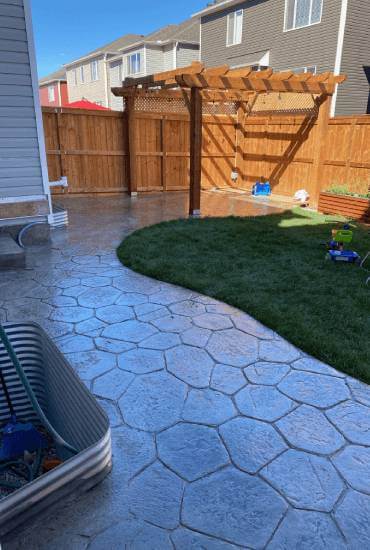 Sahi Contracting also provides convenient financing programs
Outstanding Craftsmanship. Uncommon Value.
Delivering high-quality, value-driven Residential and Commercial Construction Builder Services for an outstanding result.
We are committed to our clients for quality workmanship, on-time/on-budget completion, and open communication throughout the entire process.
Sahi Contracting construction is great. I have used them for two projects in my condo over the years: garage, siding and roofing repair. His team does good quality work, with any minor post-job touch-ups being done without issue.
Karolina Magaya
We used this company for concrete driveway services. They did an amazing job - the work looks great and it was completed in a timely fashion. The guys were very professional and organized. I would definitely hire this company again.
Mansimran Gill
I am extremely happy with my Homes Renovations from Sahi Contracting. The guys were very knowledgeable work outstanding, made great suggestions and were super friendly and helpful with all of my questions.
Vidya
The guys did an excellent job with concrete, landscaping. Sahi Contracting crew has done great work and I would highly recommend them. We have received lots of comments in the neighborhood about how great everything looks!
Sumita Mistry
Sahi Contracting installed a structural post in my garage. Many companies would be unwilling to do such a small project. The work was exceptionally professional. I will definitely call them again should a need arise and recommend them to my friends.
Chad Davidson
Request A Free Quote To Get Started