Concrete Contractor Calgary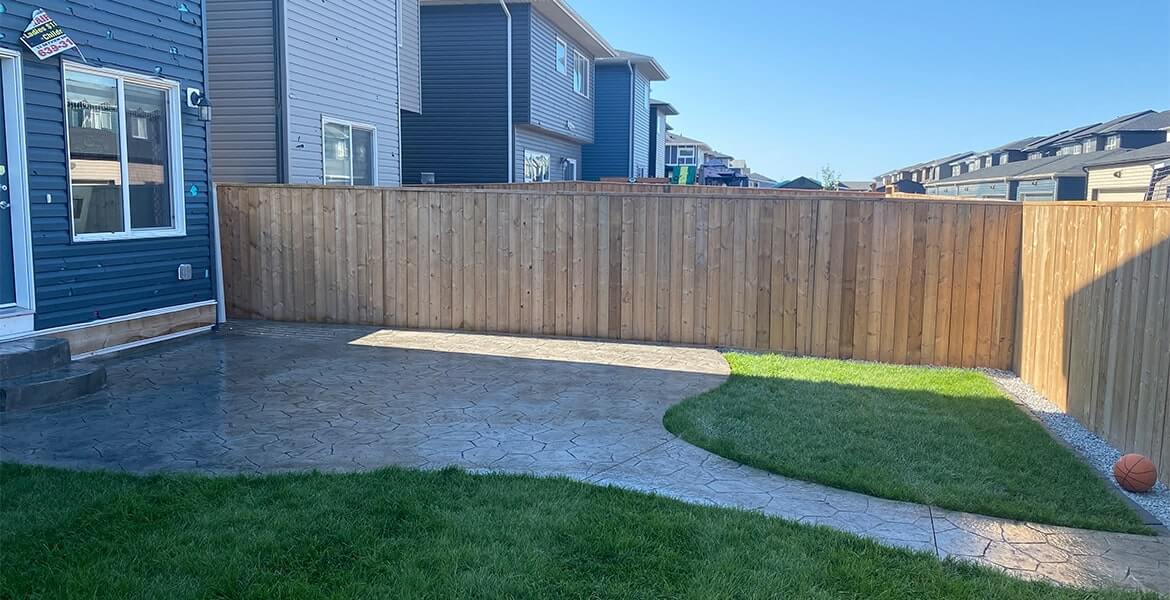 Concrete Contractor Calgary: The Sahi Contracting Services have evolved as the premier Concrete Contractor in Calgary
Sahi Contracting confidently provides superior concrete services, delivering high quality design and construction for your project. We've been delivering top-notch concrete and landscaping services in Calgary and surrounding areas for more than 15 years. We understand the importance of quality, value and appearance, and we strive to ensure your project matches your desires. That's why every time we deliver a project on time and within budget, and the client is satisfied with the results.
We're known for our commitment to providing patio, garage pads, walkway, driveways and pathway solutions that exceed the standard for quality. We combine aesthetics and function to create a finished product that adds stunning beauty and transforms your home's exterior. We're with you from the very beginning of the project to its completion, supporting you with advice and direction and executing high-end work for you.
We're here to help you improve the quality, value and appearance of your property. Whether you have a specific project in mind or just need help designing a practical solution for the house, our innovative Calgary concrete contractors have the experience to complete a concrete build you'll enjoy for years. Whatever you imagine for your property, Sahi Contracting can bring it to life.
Sahi is ready to make your next project a reality with their best Concrete Construction Services:
Broom finished concrete is generally used in commercial & residential projects and it is the most slip resistant surface possible with a neat clean design.
This finish became a best choice for new home builds and renovations experts because of its convenience ability to apply Acrylic sealers to prevent deterioration.
Stamped concrete is commonly used for decorative purposes for exterior concrete with adding exclusive large selection of textures and stain colours.
Concrete packages starting at $8 per Square foot
Get started with us: The Sahi Contracting Services
Sahi Contracting also provides convenient financing programs
Get started with us: The Sahi Contracting Services