Siding and Roofing Contractor Calgary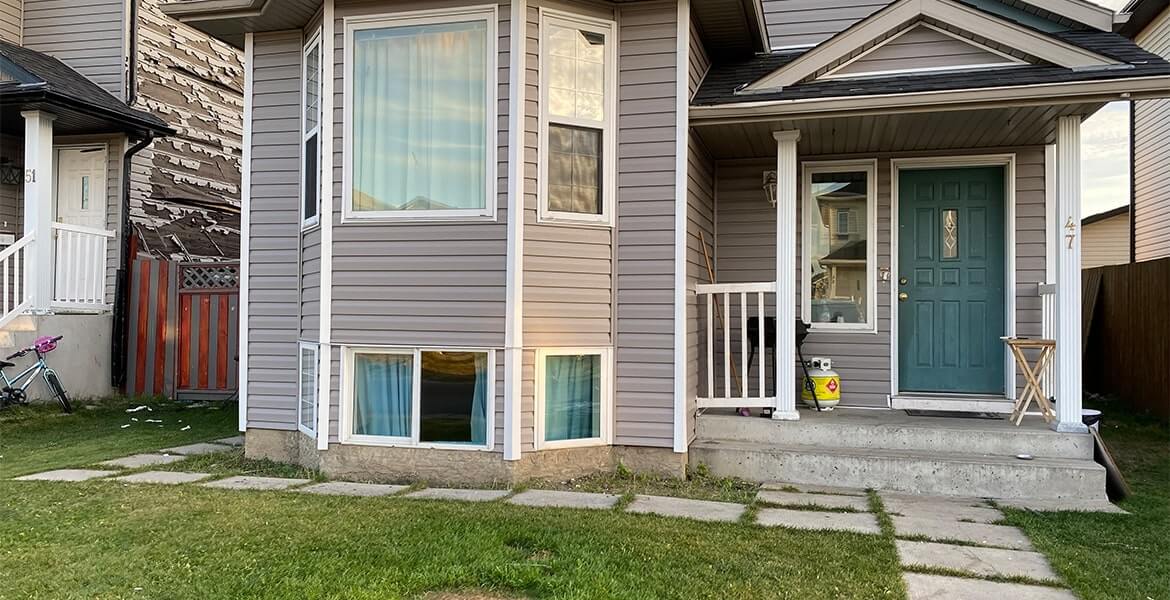 Turn-Key Siding and Roofing Services by Sahi Contracting
Sahi Contracting provides outstanding Siding and Roofing Installation and Repair Solutions in Calgary. For many decades we have offered siding and roofing solutions for residential buildings in Calgary and its surroundings. When looking for a Calgary roofer or best roofing company, select Sahi Contracting! We qualify for an inspection of roof damage to hail and will offer the correct solution when your roof is broken. Let a trustworthy roofing contractor like Integrity Roofing, Siding, Gutters, & Windows handle your siding and roofing installation and repair needs.
Our Calgary Siding and Roofing Services include:
If you are looking for affordable roofing company in Calgary then Sahi Contracting is here to help you in siding and roofing. We offer residential or commercial roofing services in Calgary or nearby areas. We started as a small Calgary residential roofer to now become a highly recommended, full-service roofing contractor throughout the nearby Calgary Area.
Get started with us: The Sahi Contracting Services
Sahi Contracting also provides convenient financing programs
Get started with us: The Sahi Contracting Services