Sahi Contracting Services
Sahi Contracting also provides convenient financing programs
A Full Service Licensed Contracting Company
The Sahi Contracting's a full service licensed contracting company specializing in residential renovations, Garage builders, Concrete services, Financing, Landscaping, Siding abs roofing Services We have completed hundreds of residential restoration projects for banks and foreclosure investors and our primary focus is always to maximize the value while minimizing the budget.

Siding and Roofing Contractor
Calgary
Outstanding Siding and Roofing Installation and Repair Solutions in Calgary.
Home Renovation Contractor
Calgary
We offer a wide range of renovation and remodeling services to make your house stand out.
At The Sahi Contracting, our mission is to fulfill our clients' desire for a home that artfully expresses their unique personality and style.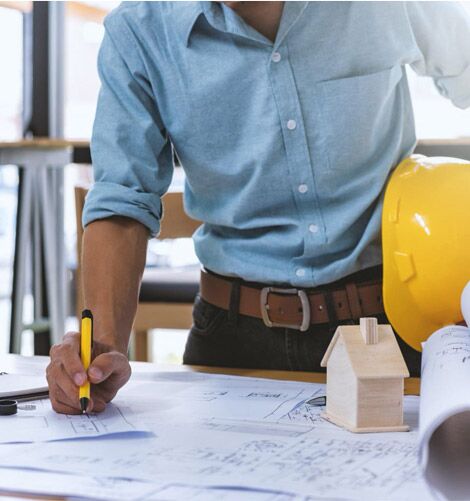 Let our experience and guidance help you make the most cost-effective renovations to your investment properties.
Our Mission
Our Mission is to maintain the highest level of honesty, reliability, integrity, and professionalism in our relationship with customers, subcontractors, suppliers, and our employees. To do the highest level of quality construction services we consistently pursue excellence through experience and dedication.
Delivering high-quality, value-driven Residential & Commercial Construction Services for an outstanding result.
Get started with us: The Sahi Contracting Services
[contact-form-7 id="328" title="contact form 1"]